Can not show LeoSlideShow via Appagebuilder. Please check that The Group of LeoSlideShow is exist.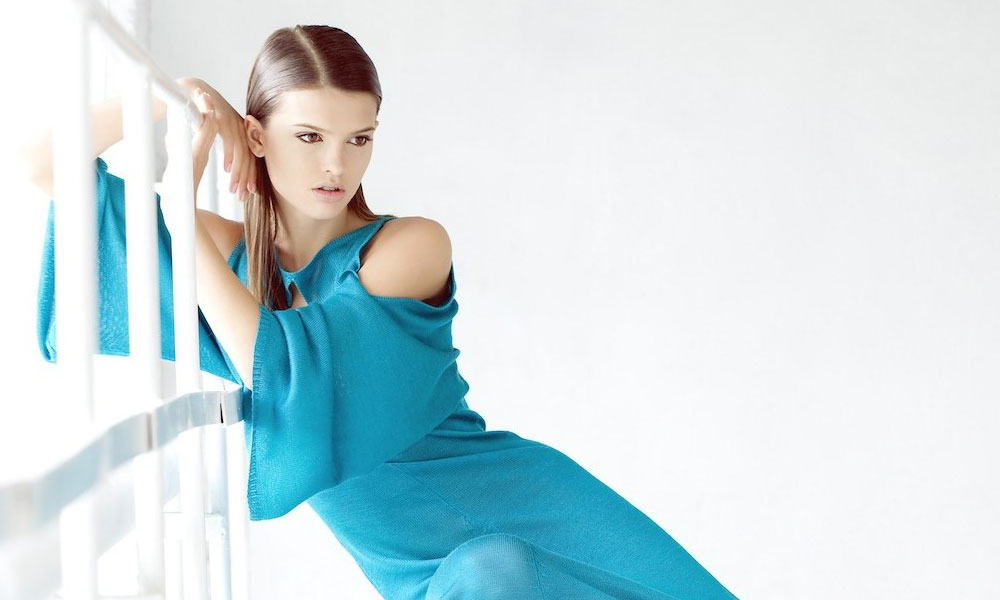 shooting campaign
Alierewnum phaedrum torquatos nec eu, dasvis detraxit ertssa periculiser reex,nihil dexpetendis in mei Meis an lorem tincidunt vix at, vele.ax
NEW

COLLECTION

Discover all the new arrivals of the women's ready-to-wear colleaction Fall-Winter 2019. Browse items that you need for your store: dresses, tunics, tops, jeans, skirts ...
No products at this time.
No manufacturer at this time.